MONUMENT: A New Documentary About What It Means To Remember
Click to Donate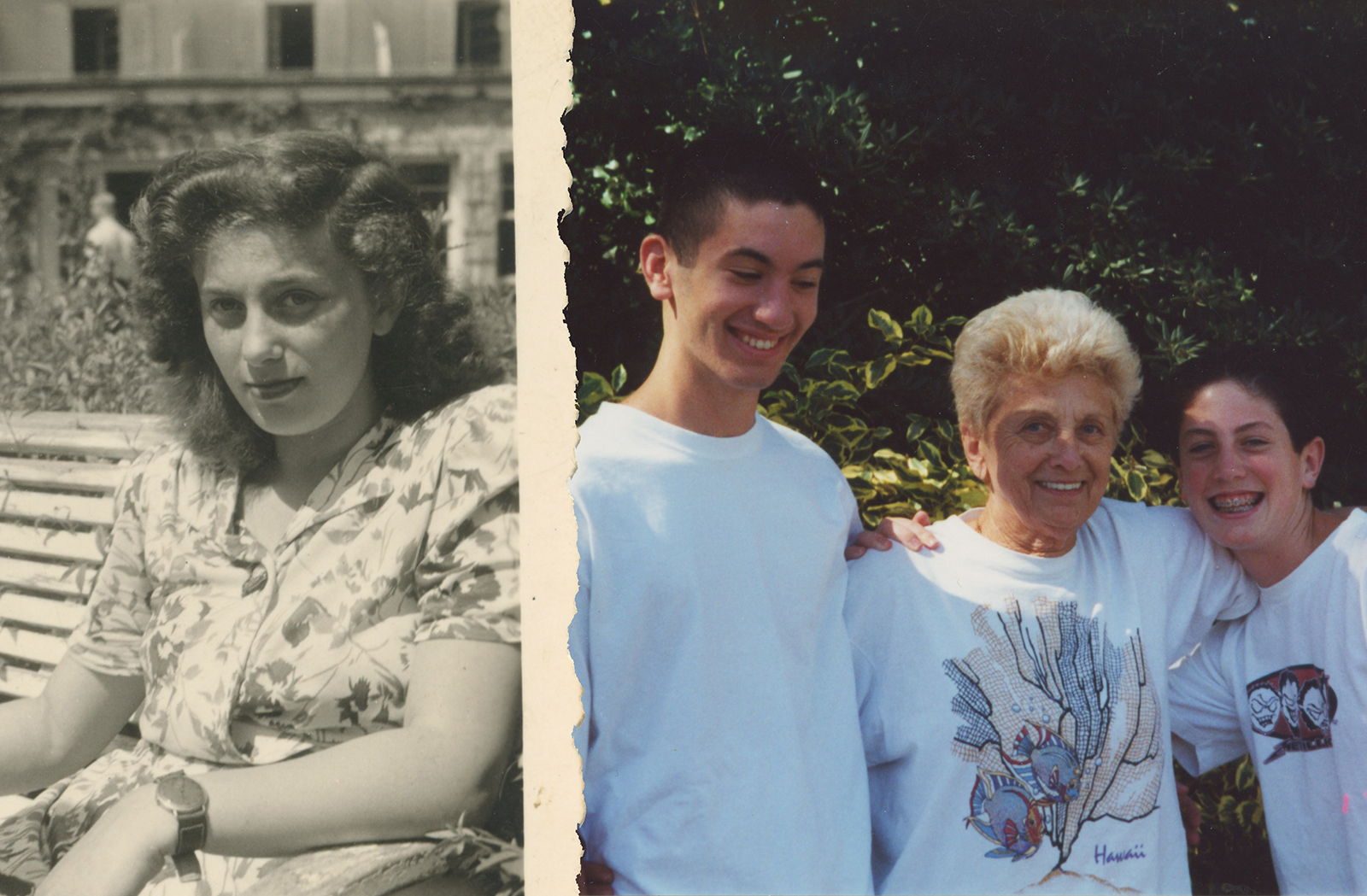 MONUMENT is a new feature-length documentary about memory, memorialization, and meaning. It tells the story of the Holocaust memorial that my grandmother, a survivor of Auschwitz, built in her hometown in Hungary at the end of her life–– and of my pilgrimage to see it for the first time as a new father, scared of the future that my daughter will be growing up in.
The film creates a space in which we can explore the questions that we as Americans are asking right now about public space and memorialization: whose story does a monument tell? Whose does it leave out? How do we pass on the parts of our history that we would rather forget? How do we process generational grief?
Bringing these questions to an intimate family story in Hungary removes the preconceptions and biases that many viewers may have going into a conversation on this topic. We learn that while monuments have the illusion of permanence, they are as fragile and complicated as the people that created them. If past trauma remains unacknowledged, it will continue to fester like an infected wound until it is reopened and healed. Monuments are never permanent, no matter how many lifetimes they occupy a place, and some are as fleeting as a few weeks, gathered in front of a store. But they all ask us to reckon with the past.
We're living through a historic time when real connection is needed more than ever, across political and racial divides, that reminds us of what is universal about being human. By studying the memorialization of the Holocaust, we can learn how to publicly grieve, and begin to heal. And like her memorial, which took so much will and love and grief to materialize, this film will be a monument to her effort to create a safer world for her grandchildren.
Monument is currently in production, and is on schedule to be completed by June of 2022. Your donation is tax-deductible thanks to our fiscal sponsor, From The Heart Productions. Thank you so much for your support.
Creative Team:
Michael Turner Director, Editor, DP, Co-Producer, Co-Writer
Alyssa Burgé Co-Producer, Co-Writer
Bill Roberts Original Score
Jon Betz Consulting Producer
Questions? reallightfilms@gmail.com
Donate via Credit Card or eCheck
Monument FAQ
Is my donation tax deductible?
Yes, we are a fiscally sponsored project of From The Heart Productions, which is a public 501c3 organization recognized by the IRS. Your donation is tax-deductible to the fullest extent permissible by law.
WeDidIt FAQ
Is my donation and credit card info secure?
Yes, the security and confidentiality of your information is our highest priority. We will not sell, trade or share your personal information with anyone else, nor send donor mailings on behalf of other organizations, and we will only share personal information if you have given us specific permission to do so.
How do I know that my donation was made successfully?
You will receive an emailed receipt immediately after your donation is submitted and your credit card is processed. Your donation will also show up on your bank or card statement within 1-3 business days.
Do I get a receipt?
Yes, a receipt is sent to your email inbox once your donation is processed. Please be sure to keep a copy of your receipt for tax purposes. If you select a recurring donation, you will be sent an individual receipt each period when your donation is processed.
Is my donation private?
We will not share or sell a donor's personal information with anyone else, nor send donor mailings on behalf of other organizations.